About Us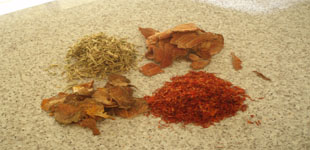 Modern Traditional Chinese Medicine Clinic is one of the well-established Chinese Medicine clinics in Victoria, Australia. The clinic has been providing full range of Chinese Medicine services since 1994. This clinic is the oldest, long-standing and most established acupuncture and Chinese medicine clinic in Ringwood and Maroondah City, representing highest quality and knowledge advance in contemporary technology and professionalism in Chinese Medicine services.
The Chinese Medicine profession joined the National Registration and Accreditation Scheme for the Health Professions. This is the same scheme that regulates medical practitioners [General Practitioners (GP) and specialists], pharmacists, psychologists, dentists, nurses and midwives etc.
Chinese Medicine practitioners must now be registered with the Chinese Medicine Board of Australia (CMBA) in order to offer acupuncture and herbal medicine services to the public. Regulated health services are not the same as unregulated services such as alternative and complementary medicine in Australian context. In summary, Chinese Medicine is an unconventional medicine and a physical medicine (acupuncture) in Australian regulated health services framework. More information can be accessed through the website of Australian government Agency, Australian Health Practitioner Regulation Agency (AHPRA).
https://www.ahpra.gov.au/

Examples of modalities used in the clinical practice:
Examples of conditions with high responses that can be treated through our acupuncture include:
Urinary Incontinence, Infertility, Endometriosis, Polycystic ovary syndrome (PCOS), Habitual Miscarriage & recurrent Miscarriage, low back conditions, Prolapse of Lumbar Disc, neck conditions, Cervical Spondylosis, Prolapse of Cervical Disc, tendonitis, Sinusitis, Eczema.
TAC * Work Cover * Over 40 Health Funds rebates can be claimed *
Herbal Medicine and Acupuncture
Chinese Herbal Medicine
Going back thousands of years Chinese Herbal Medicine has a long history helping alleviate chronic and new symptoms that have occurred in people. Thanks to its renowned effectiveness, Chinese Herbal Medicine is one of the oldest continued health care options in the world.
The contemporary practice of Chinese herbal medicine: a natural and wholistic system of primary health care that is being used by people from a wide range of cultural and social backgrounds to effectively treat a wide range of chronic and acute health problems.
Although there are more than 8800 substances recorded in Chinese medicine reference book, there are only roughly 400 substances used regularly in Chinese Herbal Medicine. Drawing on the desirable effects of naturally-sourced ingredients the majority of our substances are derived from plants, along with animals and minerals.
Expertly made from superior ingredients for maximum effectiveness the Chinese Herbal Medicines we apply and supply to our customers and clients draw on thousands of years of experience and knowledge for the best result for your particular condition. Made to enhance the positive effects of use while minimising any negative side-effects our herbal medicine formulas can deliver therapeutic treatments that can improve your health.
Acupuncture
Acupuncture is a physical medicine and is effective in the treatment of both common and not so common health conditions. Acupuncture can also improve the health of our customers thanks to our modern and holistic methods and techniques.
The human body is linked to a complex electrical circuit or information sending, receiving, controlling and adjustment network. This is also called an energy circulation. To maintain good health, it is essential for the body's energy to circulate in a continuous and unobstructed status. The energy or "Qi" flows in the body's pathways are called meridians. These meridians were mapped out by the ancient Chinese. There are over 500 acupoints located along the meridians. By stimulating these points with needles or other physical stimulating techniques, the quality and quantity of "Qi" can be regulated.
Acupuncture entails the application of a range of stimulation techniques of specific acupuncture points. Skilfully and precisely inserting fine and sterile needles into these acupuncture points, our practitioners can clear energy blockages and enhance the natural flow of Qi through the body.
For the best results our practitioners may use techniques such as moxibustion, far infrared heat, cupping, laser therapy, magnetic stimulations, ultrasound stimulation, electro-stimulation and Tuina (Chinese Manipulative Therapy), to increase or restore the body's normal flow and levels of Qi. Some complicated stimulating techniques such as the insertion of herbal medicine electrolytic dissociation into acupoints techniques may be used as individualised approach.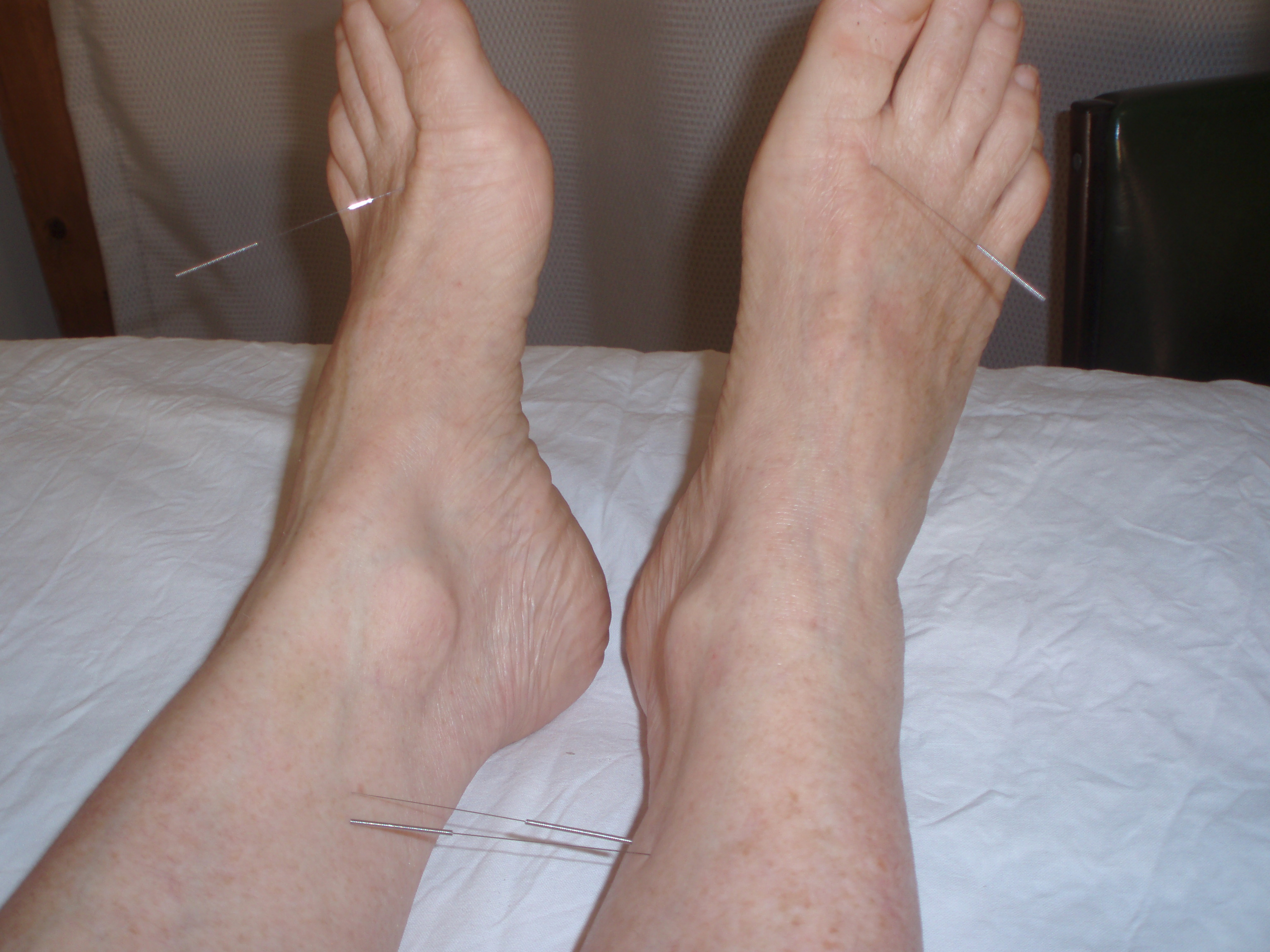 PLEASE CALL


03-98794742


TO MAKE APPOINTMENT FOR CONSULTATION


We open normal business hours
weekday evenings and Saturday
mornings by appointment.