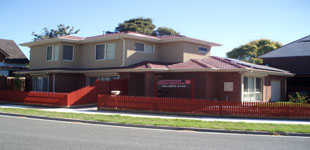 Acupuncture Vermont
Conducted with the highest level of care and attention, the acupuncture and Traditional Chinese Medicine techniques administered by the team at Modern Acupuncture Clinic have the ability to enhance the comfort our customers experience in the day-to-day lives. For over 14 years our practitioners have delivered targeted and focused acupuncture throughout Vermont, Mitcham, Lilydale, Bayswater, Croydon, Ferntree gully, Nunawading, Wantirna, Glen waverley and the surrounding suburbs to provide lasting relief and comfort to sufferers of pain.
Fertility Acupuncture Vermont
For thousands of years Traditional Chinese Medicine has helped countless people across the planet overcome chronic issues that have been affecting their long-term health and wellbeing. Able to improve the mind, body, and soul of our customers our acupuncture techniques can make body function healthier. Thanks to our personalised fertility acupuncture countless Vermont couples have been able to give birth to healthy and happy babies. Placed at specific points on the body our acupuncture needles can reduce stress, increase blood flow to the reproductive organs, and help put you a calm state of mind to help you conceive. Call us today on (03) 9879 4742 to make an appointment with one of our acupuncture specialists.